Food Packaging
The circular economy as
a paradigm of sustainability
We create value from our values.
In any sector we are committed.
The group strategy is based on the following philosophy: "our development will always be oriented towards sustainability, technologically solid and socially inclusive and, therefore, at the same time economic, social and environmental".
Sustainability is integrated into all our activities and constitutes an essential element.
Veroniki Holding also pursues its mission to make the world a more sustainable place in the recycling sector. In fact, in Romania Veroniki Holding, through subsidiary Veroniki Ecogrup, operates in the plastic recycling sector and in the production of food film and containers made from r-PET.
r-PET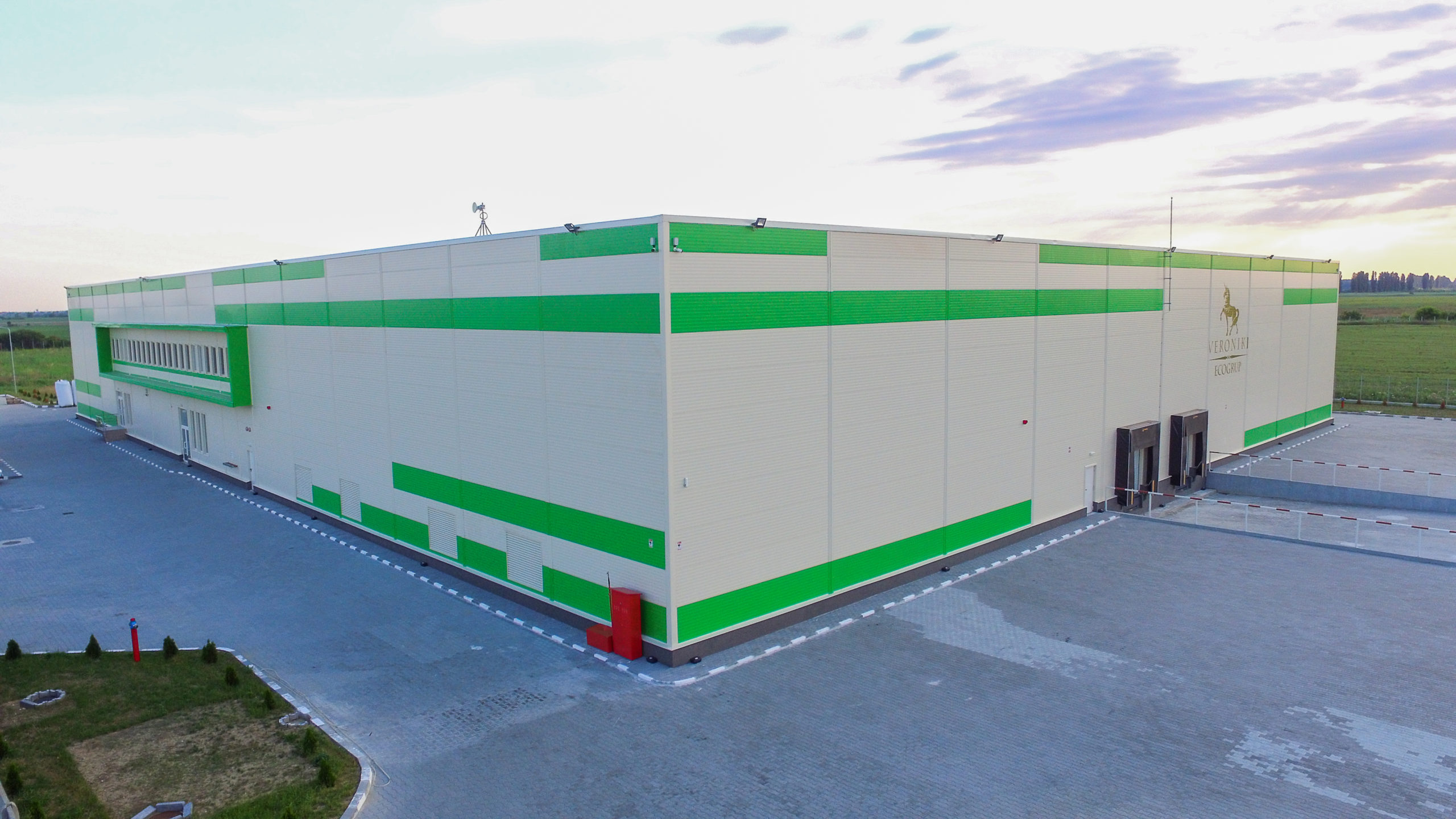 In 2017, a modern building was opened close to the LPG depot of ButanGas Romania in Contesti, 50 km from the Romanian capital Bucharest.
The Veroniki Ecogrup plant covers an area of 5200 m2, is equipped with the most modern technologies and, as per the EFSA (European Food Safety Authority) certification, satisfies all food safety and quality standards.
The holding company has also been working on an organic farming project close to the Veroniki Ecogrup site, planting 1600 walnut trees on a 7.5-hectare plot of land which it owns.